Segments allow users to sort customers into separate groups. This simplifies all information, and allows you to easily find specific groups of customers or invoices based on their attributes.
To get started
Head to the "Settings" page and click the segments tab.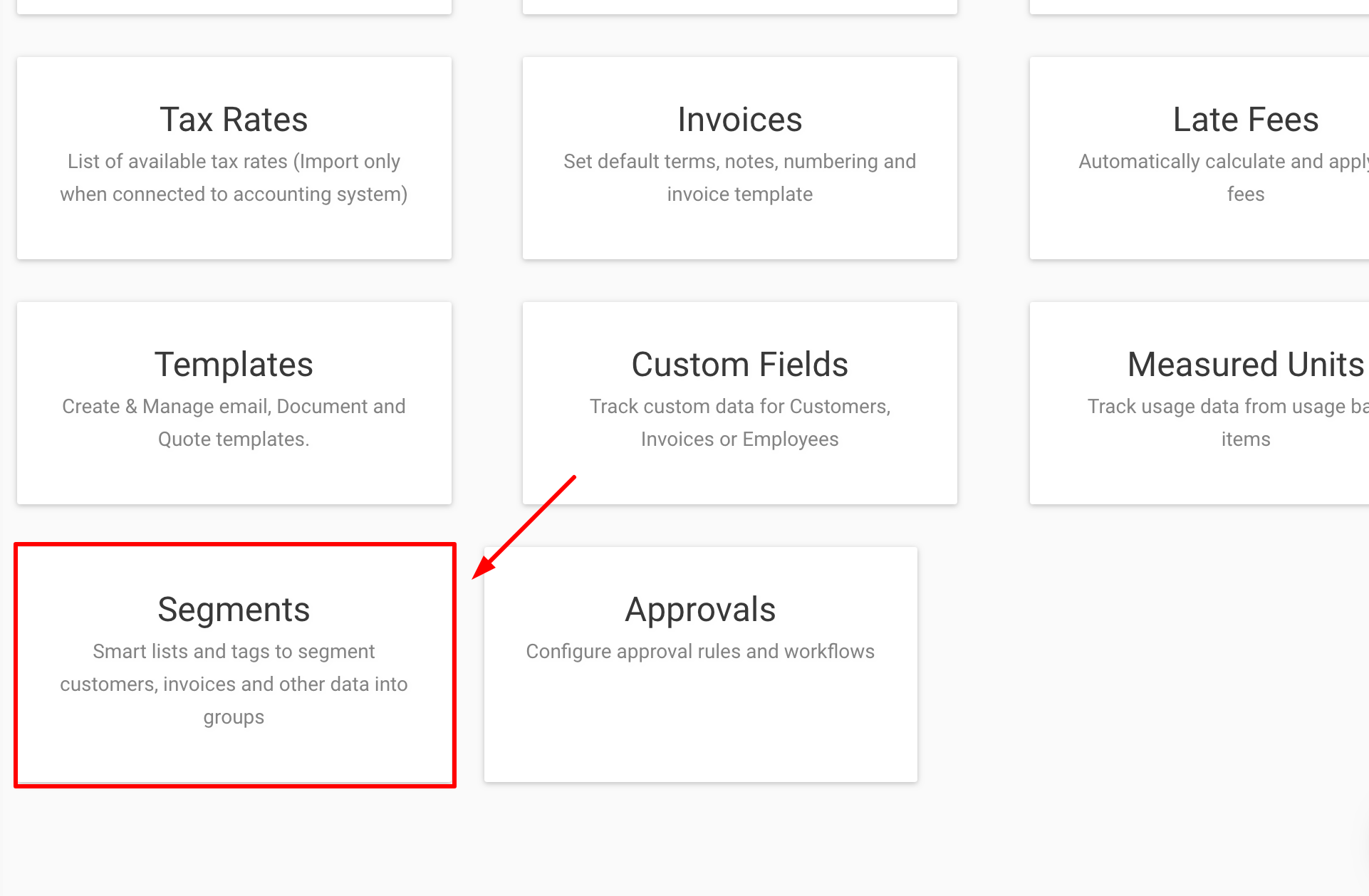 This screen will show any current segments. To create new ones, click on the button labeled "New Segment".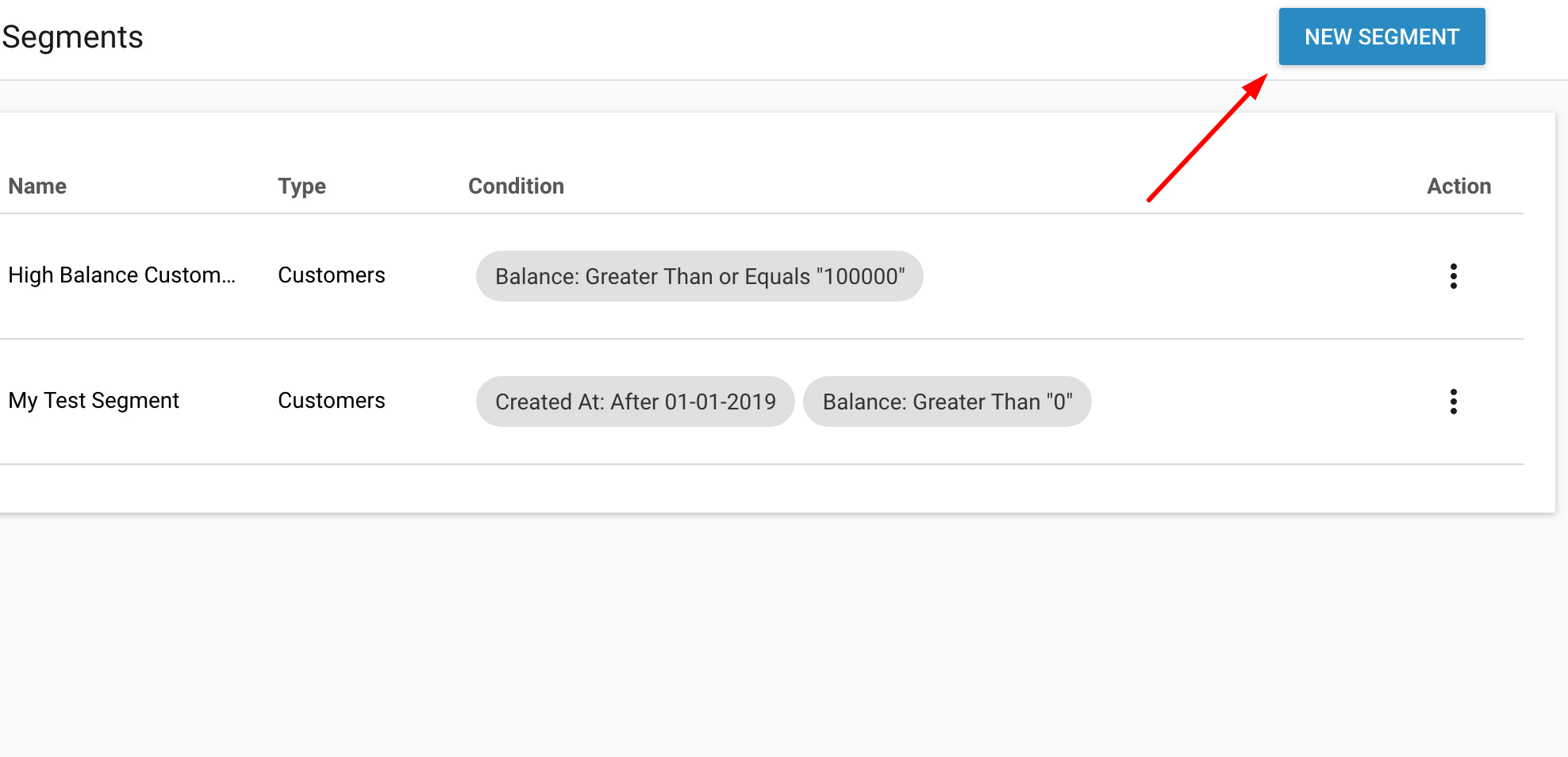 The next screen will allow you to input information to create a new segment.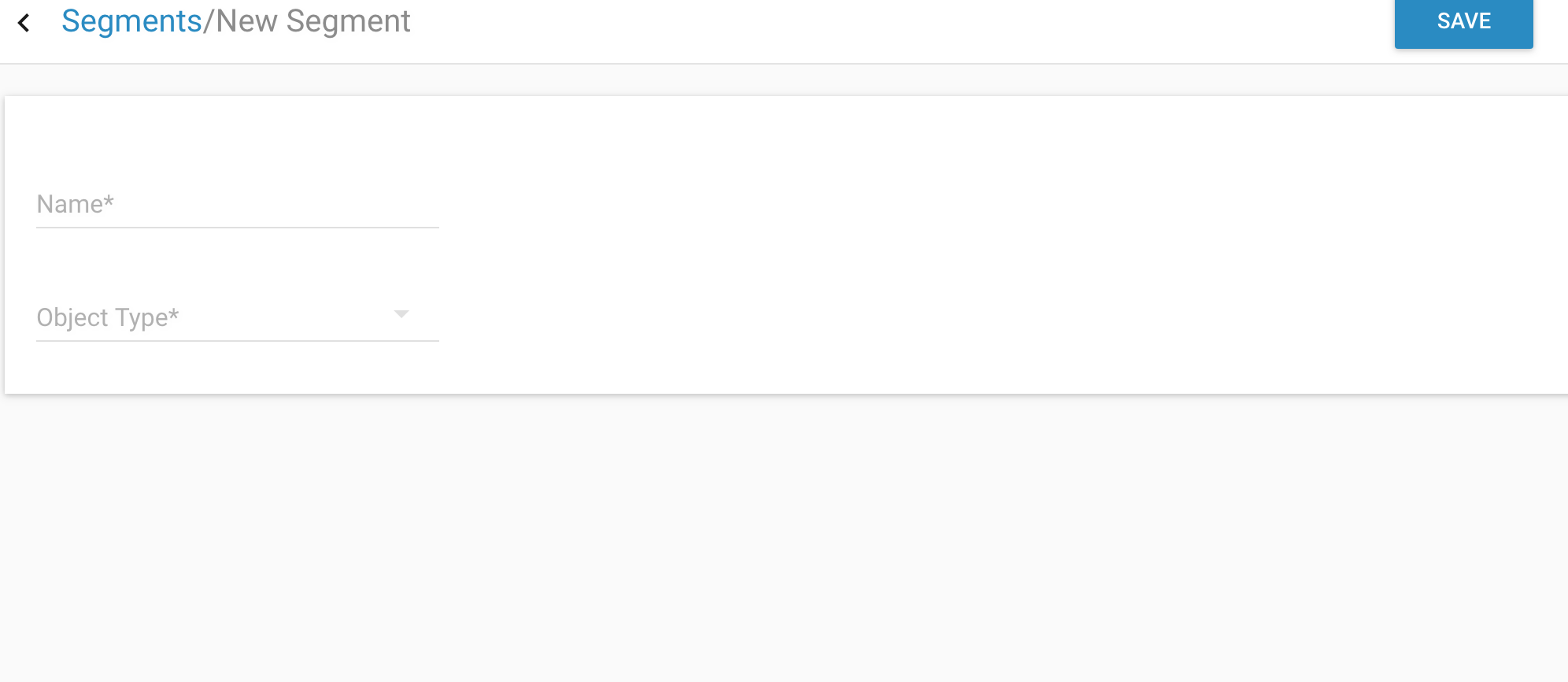 *Segments can be created for a customer or an invoice
Segment inputs:
Name- What you would like the segment to be called
Object Type- Whether the segment is for customer or invoice
When creating a segment for an customer you must enter the:
Segment Condition- What is being filtered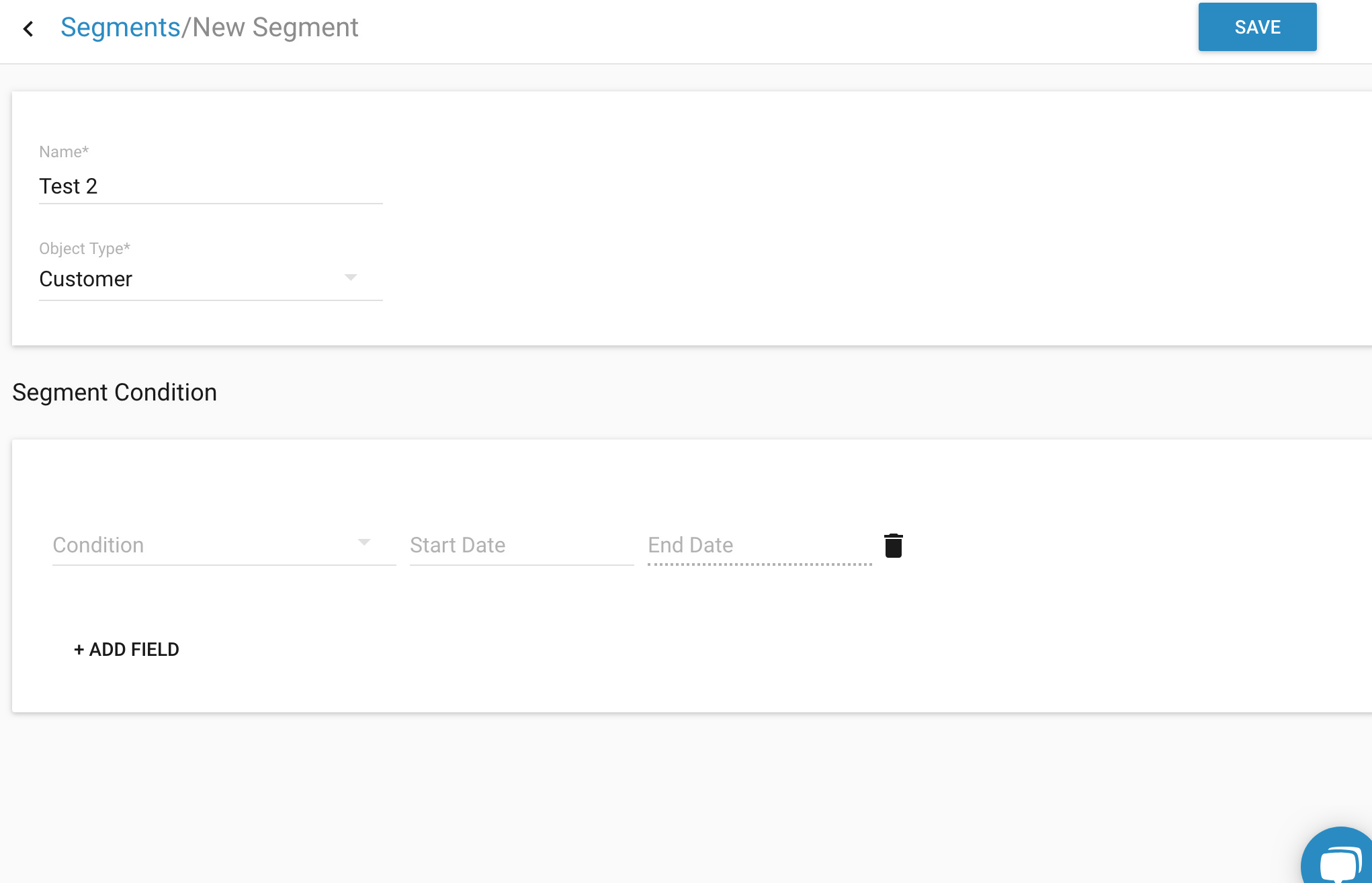 After that, you will need to enter the:
Condition- whether or not the segment is before after or during the date you select
Start date- when the condition started
End Date- when the condition ended
Next You need to add the "Field" which is the category by which the information will be segmented.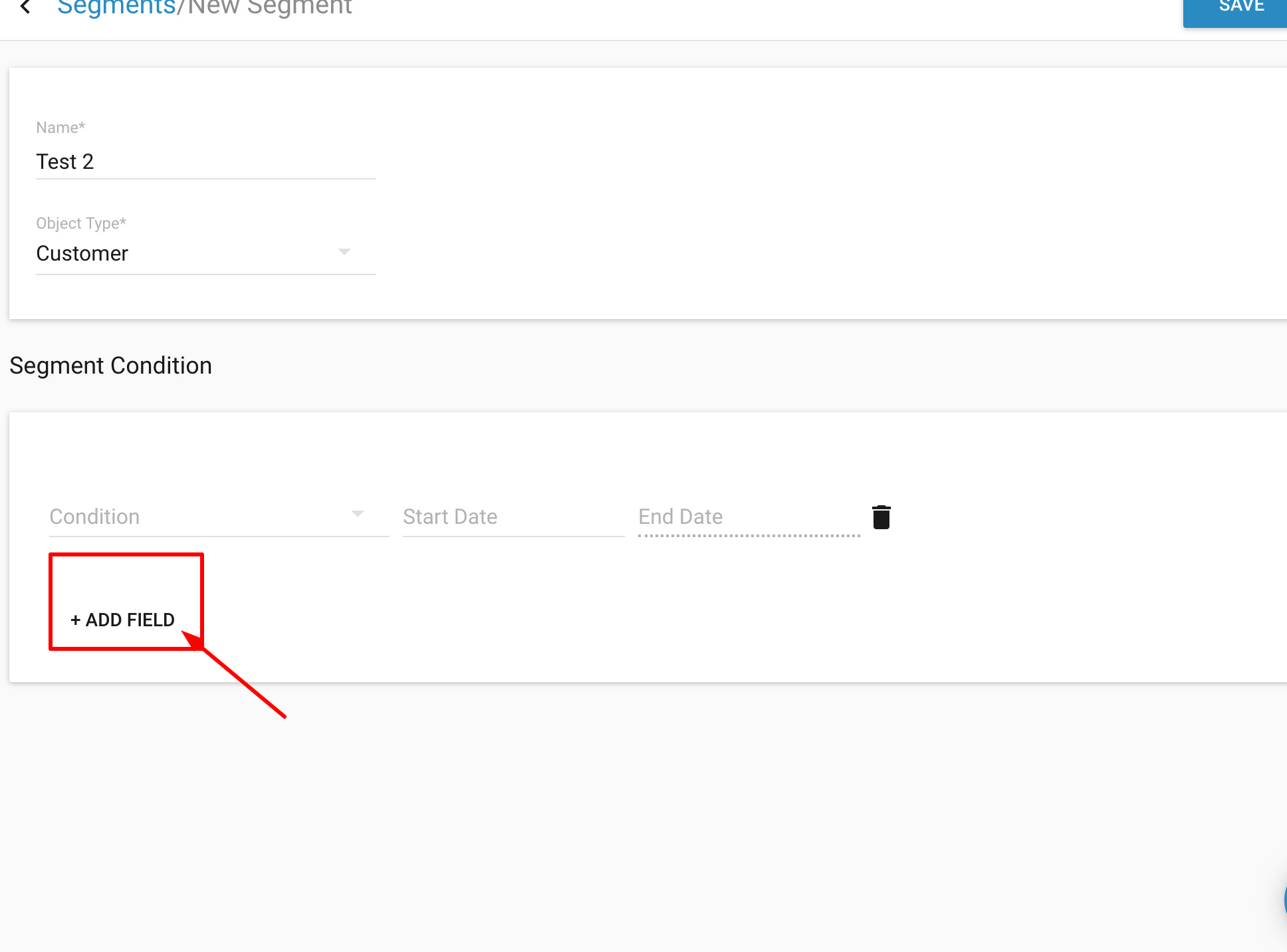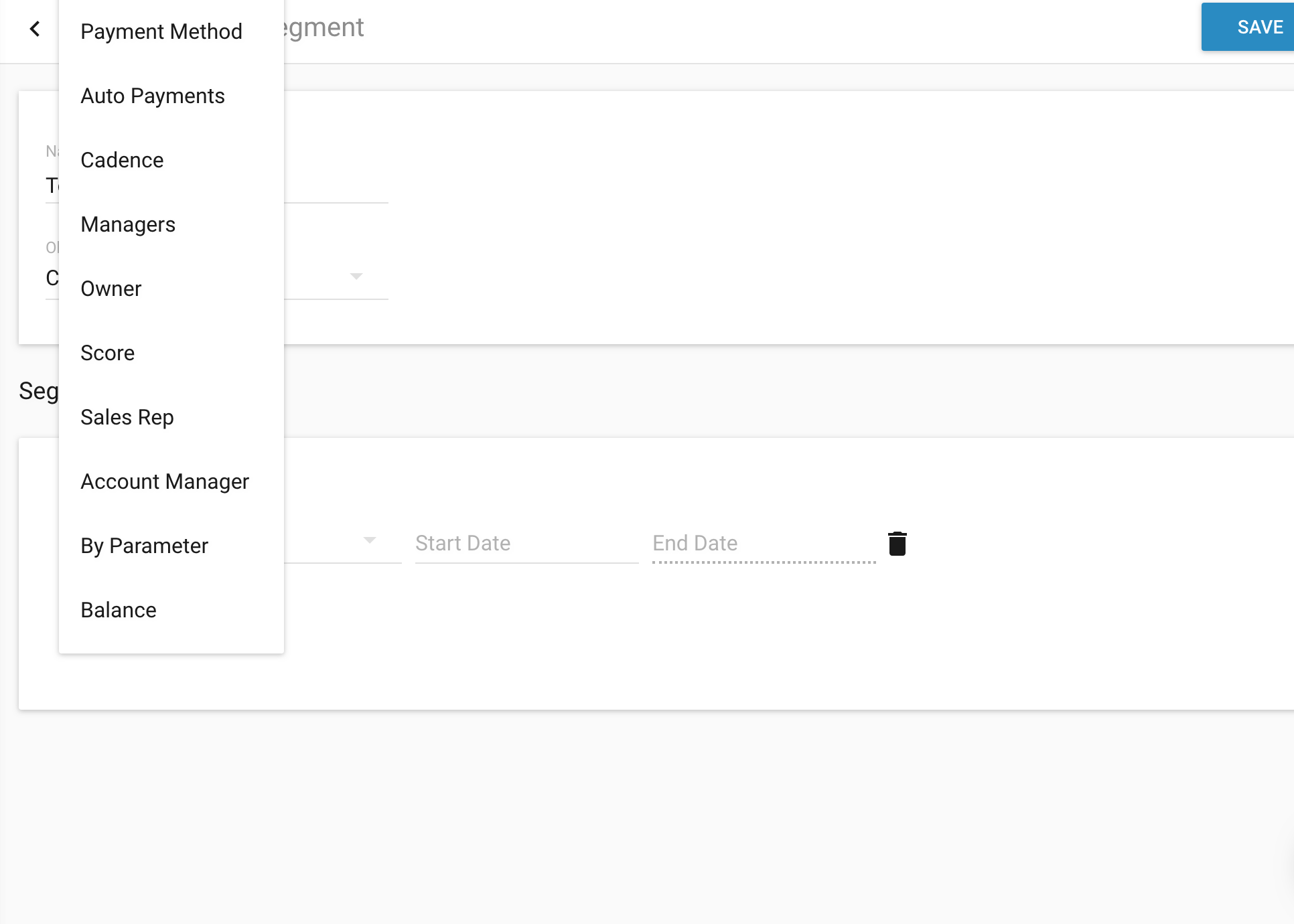 Once you have added any necessary fields, you press the "save" button in the upper right corner.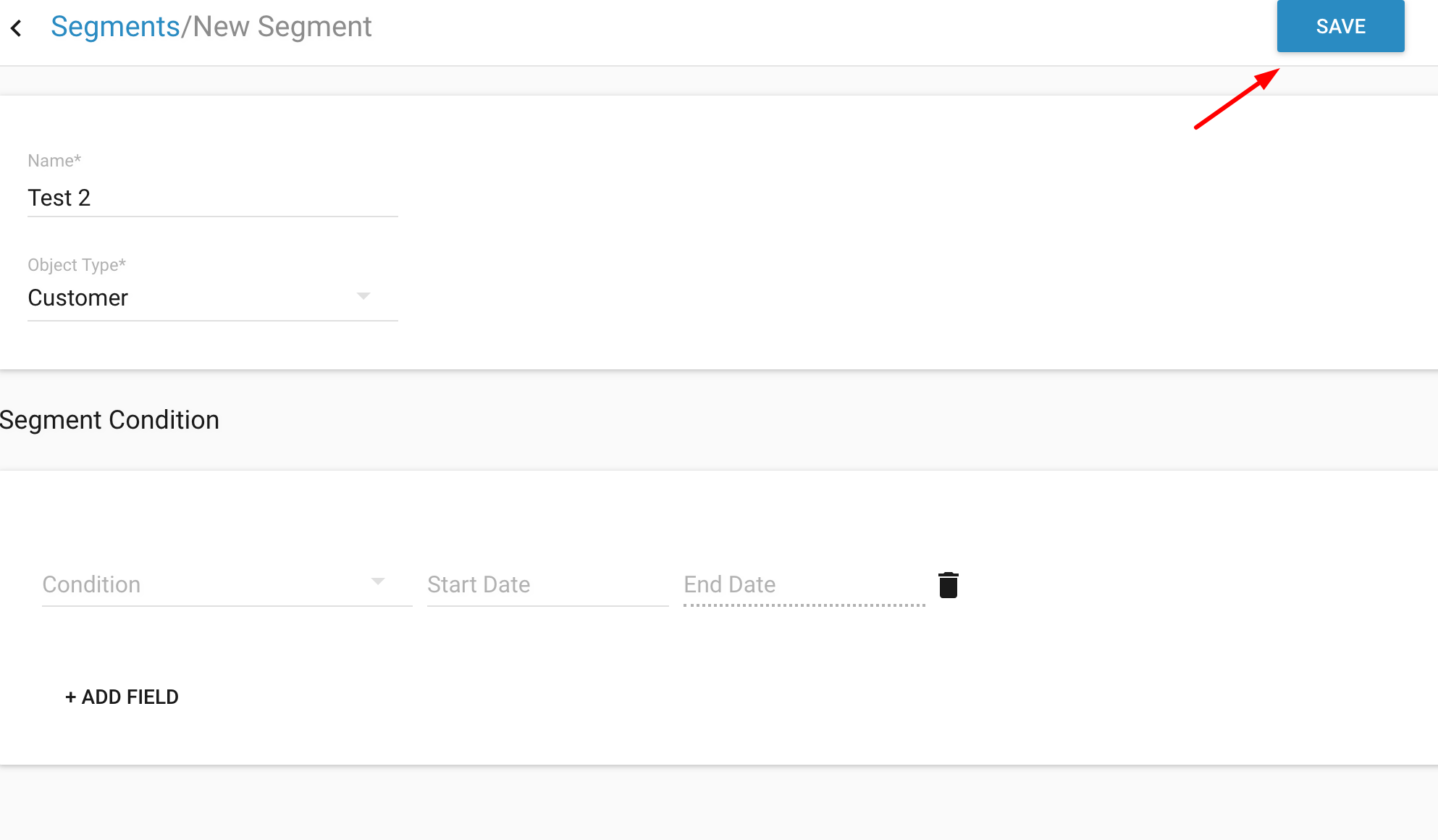 Anything that now matches this filter, or has the added fields, will be tagged with the created segment.
More Questions?
Look for the chat icon on the right to send us a message, email us at support@armatic.com or give us a call at (949) 424-2875.