Armatic's partnership with Veem helps accepting international payments much easier and less expensive.

Veem is a global payments platform specializing in international wire transfers. With Veem you can....

Receive global business payments via bank transfer from over 25 countries worldwide. Sending international payments is a breeze as well, Veem allows you to send payments to send to over 90 countries.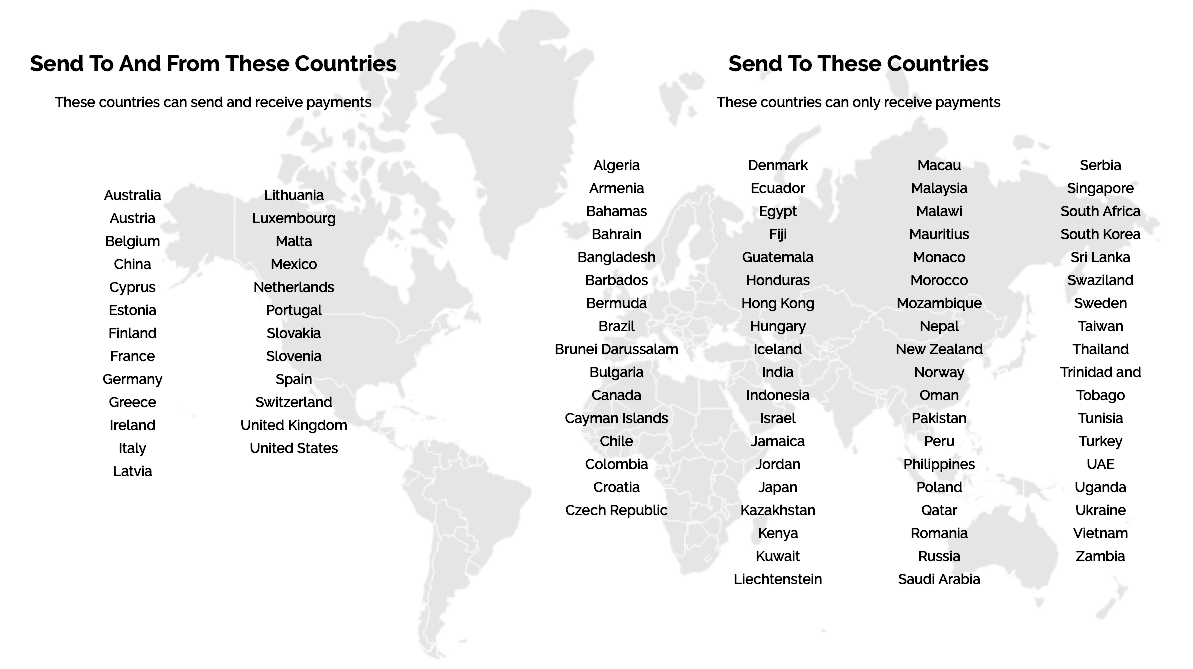 TO connect to Veem:
Select the initials at the bottom left corner of your Armatic account
Select ACCOUNT
Select PAYMENTS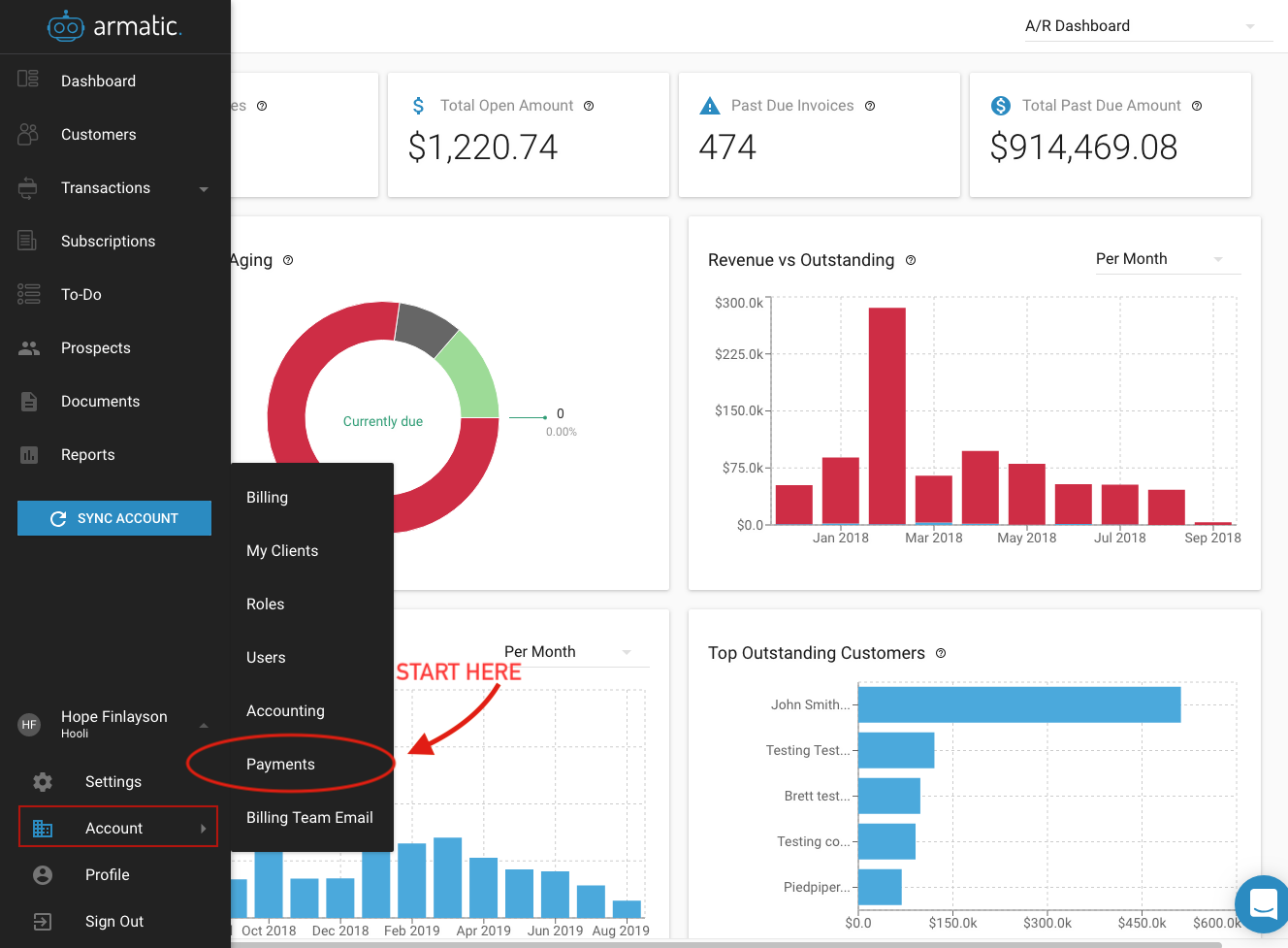 4. Now CONNECT Veem to your account.

Enter your credentials or select the "Sign Up" button on the top right.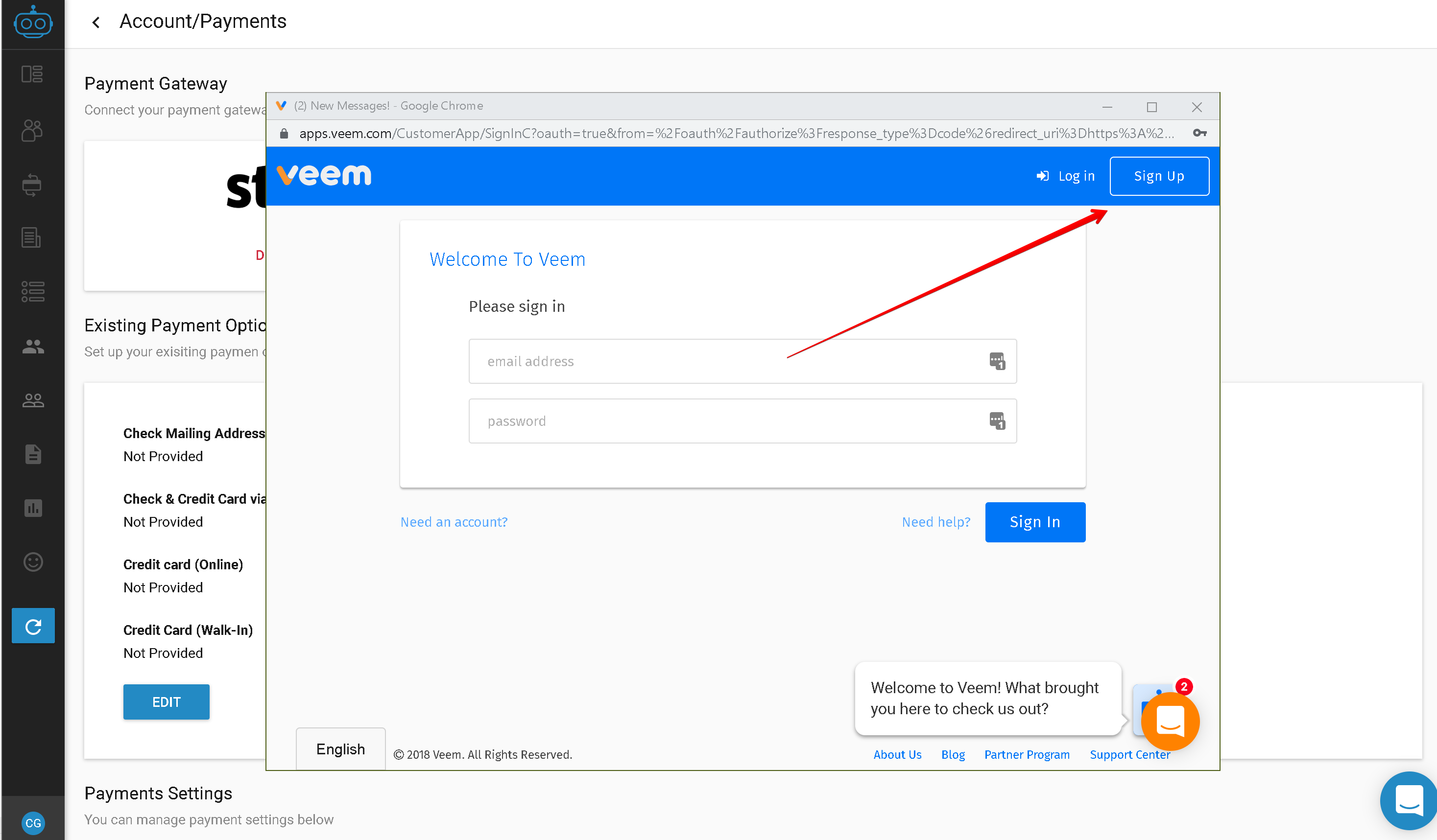 Once connected, your customers will be able to pay invoices with Veem through any payment interface.

Questions? Contact us. We're ready to answer.
Chat with us by selecting the help button
in your Armatic account.